Ray White Open home sign in Rolleston…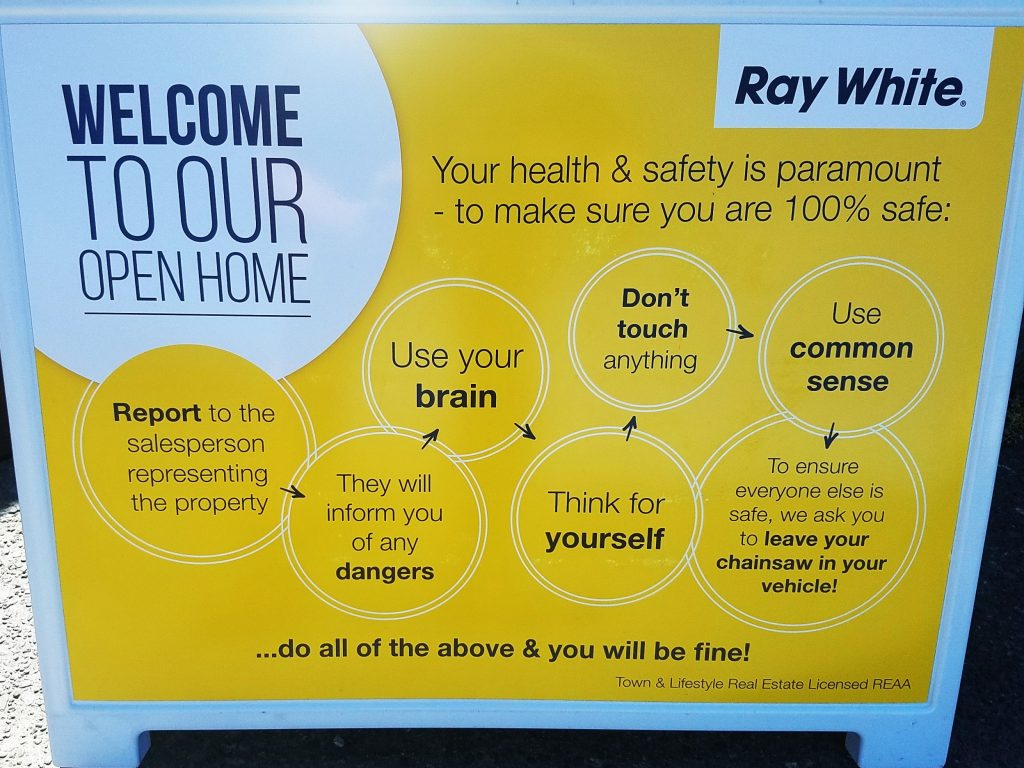 A family has now moved in to the property I purchased, with an Alarm system to go in very shortly along with some landscaping to be done to make it nice.
I have noticed many houses that were for sale have since gone straight into the rental pool. Anecdotally, it appears to be happening all around the country. Consequently, should the trend continue, I would not be surprised to see that we eventually end up with a nationwide Rental glut at some point. May be the tables will then finally turn in favour of tenants and instead of Renters scrambling for properties to rent, Landlords would be scrambling for Tenants.
We don't know how long this low interest rate environment is going to last. The government to be honest (both current and past) have been exceedingly coy as to their apparent lack of will do actually do anything concrete about the housing affordability and the accelerating inequality in this country.