Zespri have good produce that I regularly buy and enjoy as a consumer, in particular the SunGold Kiwifruit variety, but visiting their Marquee at Fieldays 2023 and getting "told off" for discarding a used plastic spoon/spife in the bin on my way out of their marquee I thought was extremely odd and petty.
Was advised by the alleged rep* the plastic spifes were supposed to be taken home, but that argument falls over when they're mentioned as disposable and the bin was already full of plastic spifes obviously discarded by other visitors beforehand. (Perhaps they should not have been given out as Kiwifruit sampling utensils?)
Don't know what to make of it. Tiny issue in the scheme of thing, but note worthy due to the level of weirdness.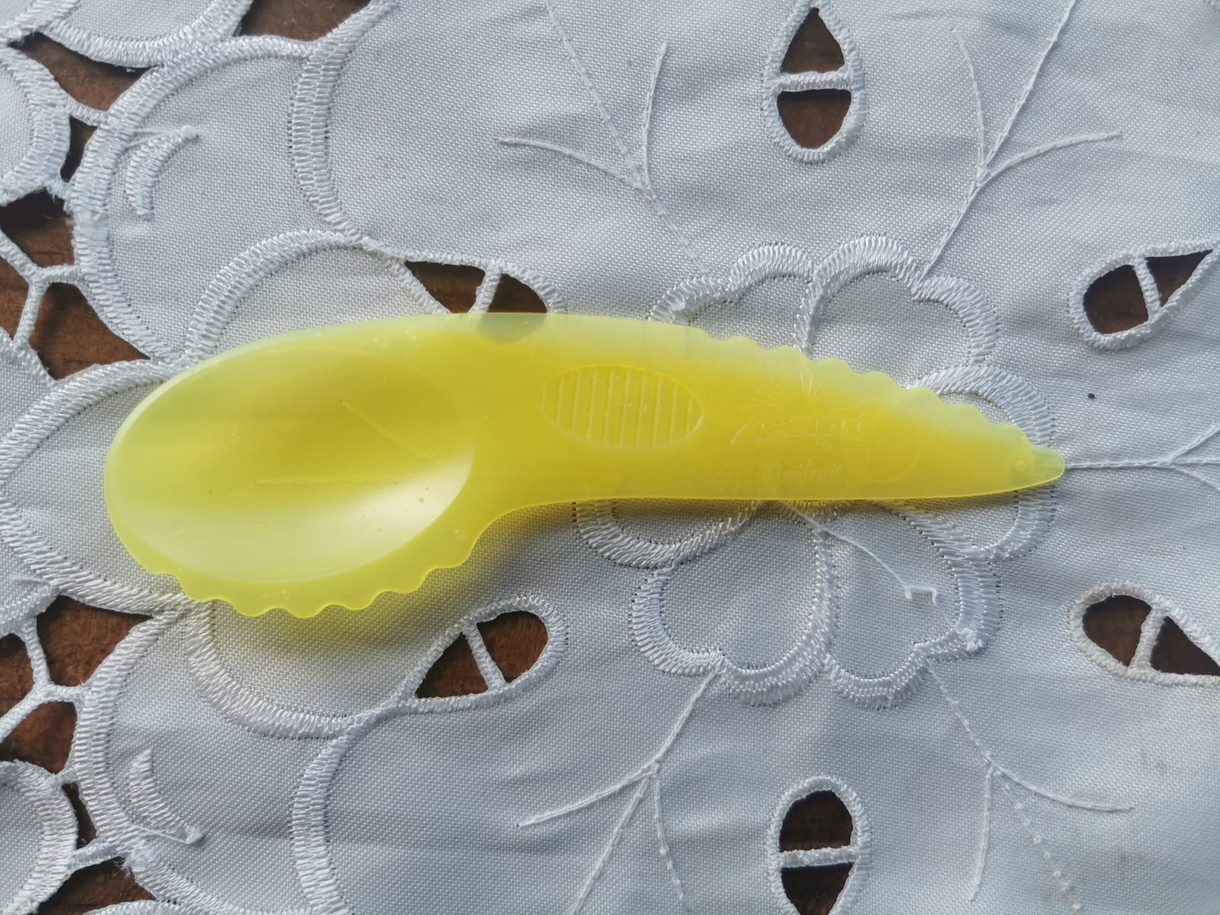 *I say alleged rep because he was wearing StoneyCreek gear with a Puffer vest and navy blue shirt under that just like other Zespri reps.