This is a "living" Post (Meaning this post will keep changing as I investigate…)
Important: Please read the disclaimer before continuing to read this post
Take one asset class… Commercial and Industrial Real Estate Investment Trusts (REIT) and then another… Direct Investment into Residential Real Estate.
It would appear that Commercial / Industrial REITs as a broad asset class has well and truly under performed against Direct Residential Real Estate investment in Auckland. But why, I'm not quite sure and hence why I am now investigating.
Points of difference I currently see (over direct residential investment)…
Auckland Residential rental yields are low. (3% may be 4% Gross).  REIT's rental income are around 5-6% NET across a given REIT's portfolio. (As a side point, other costs aside, Dividend yield is around 5-6%)
REITs are already inherently leveraged to some degree (30-40%)
Appears to be Less Work involvement with managing this.  (Managers of REIT do must of dirty work and heavy lifting as it were, Less complicated Tax Returns to file at the end of the year).
A minor advantage is perhaps the liquidity.  You can exit your investment quickly.
In terms of say Goodman  Property Trust (Ticker GMT on the NZX)(I use Goodman in this example because it is perhaps the REIT that I am most familiar with), There was fairly modest to significant declines in valuations from around 2009 to 2012 (where the Auckland residential market was already rocketing away).  While flat Valuations persisted until around 2014 before the valuations very very started slowly turning around and then started taking off at a modest 8% for the 2015-2016 financial year.  None of this sustained 20% year on year price increase as seen in the Auckland Residential Housing Market… Yet.
On the surface, it would appear to make some sense (for me) to invest in say the likes of Goodman Property rather than continuing to chase the Residential Property Market up, by buying another rental…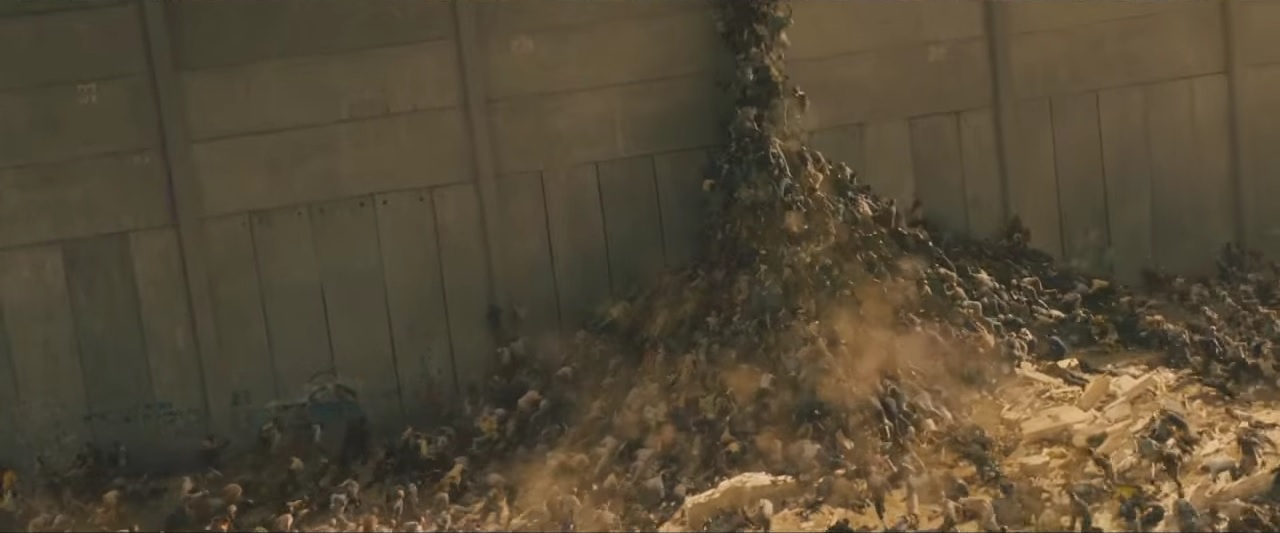 …But More to come I guess. (As I investigate further)
Disclosure: Current Investor in Goodman Property Trust (as well as other NZX listed REITs), Planning to add more.