A little walk around Pasifika Festival today, Small album of pictures posted to NUI.NZ.
With a surprise (to me) appearance of Jacinda Ardern along with Phil Goff (Mayor of Auckland).
Came earlier in the morning to avoid the crowds and the Afternoon Rain. Pacific Nations represented included, Hawaii, Fiji, Kiribati, Tonga, Samoa, Cook Islands, Tuvalu, Tokelau, Tahiti, Niue and of course Aotearoa. Full details on the ATEED website.
T'was handed info pack while walking past some stalls at Pasifika. A possible Career change from being a Computer nerd to a Corrections Officer? Not unheard of I suppose… It at least made me intrigued to look at what Corrections do.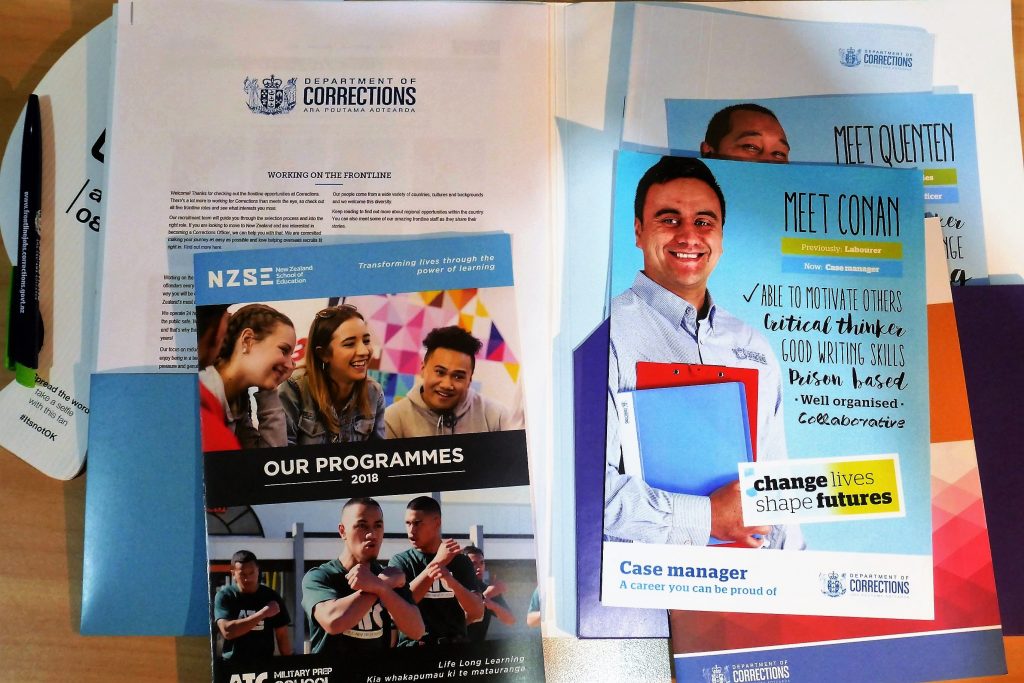 In a lot of the "Just The Job" videos on Youtube… Lots of focus on rehabilitation, thought there was an acknowledgement that many offenders will "play the game", get released only to return to prison again at a later date.
Currently Looking at the pay scale, If I ever was to take a front line position with Corrections, it would undoubtedly result in fairly sizeable drop in my pay.