Annie Crummer at Matariki Vibes 2022. Effectively walked into this on a leisurely local neighbourhood afternoon walk without realising there was even this free concert on.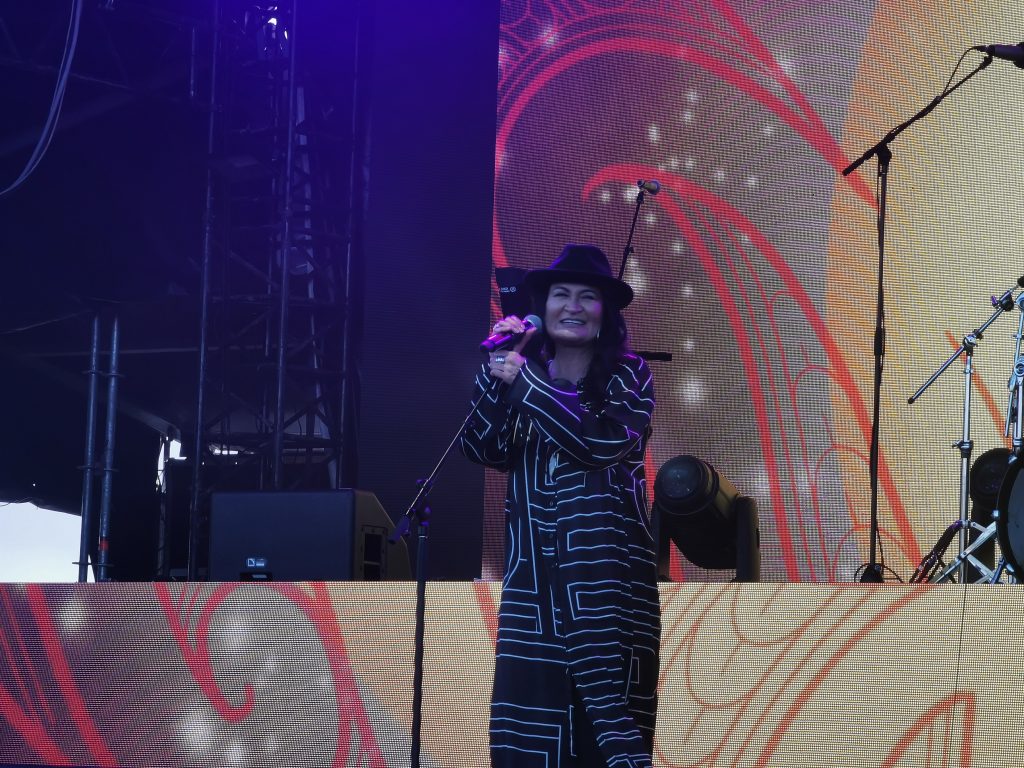 The free concert also had House of Shem, Che Fu, Herbs, among other acts. Hosted by Ngāti Whātua Ōrākei.
Wasn't particularly packed at all. That said it wasn't widely publicised either and had to really search for it online upon returning home from my walk.