Average Pic of Fieldays 2022…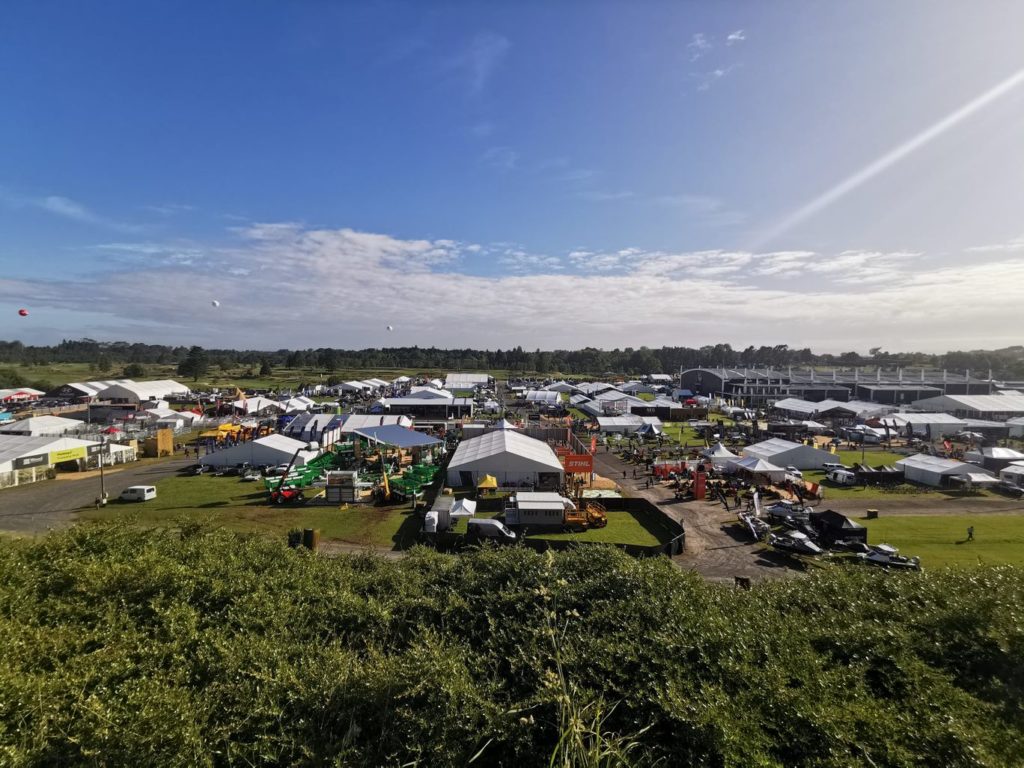 A relatively quiet affair.
Good chat with different stall holders
Most stall holders spoken to said sales are well down on last year. Streets as pictured below were quite quiet towards the mid afternoon.
Not many great specials, Farmers seen complaining that even specials are expensive.
Good advice from WorkSafe about how to approach safely getting on my roof (in order to go clean and maintain it myself)(basically involves tying a line over an anchor point on the Opposite / other side of the face of the roof you will be working on.)