Home time traffic on a Friday. Just as well I was working from home today. If I had to deal with this again on a regular basis. Would absolutely lose my freaking mind.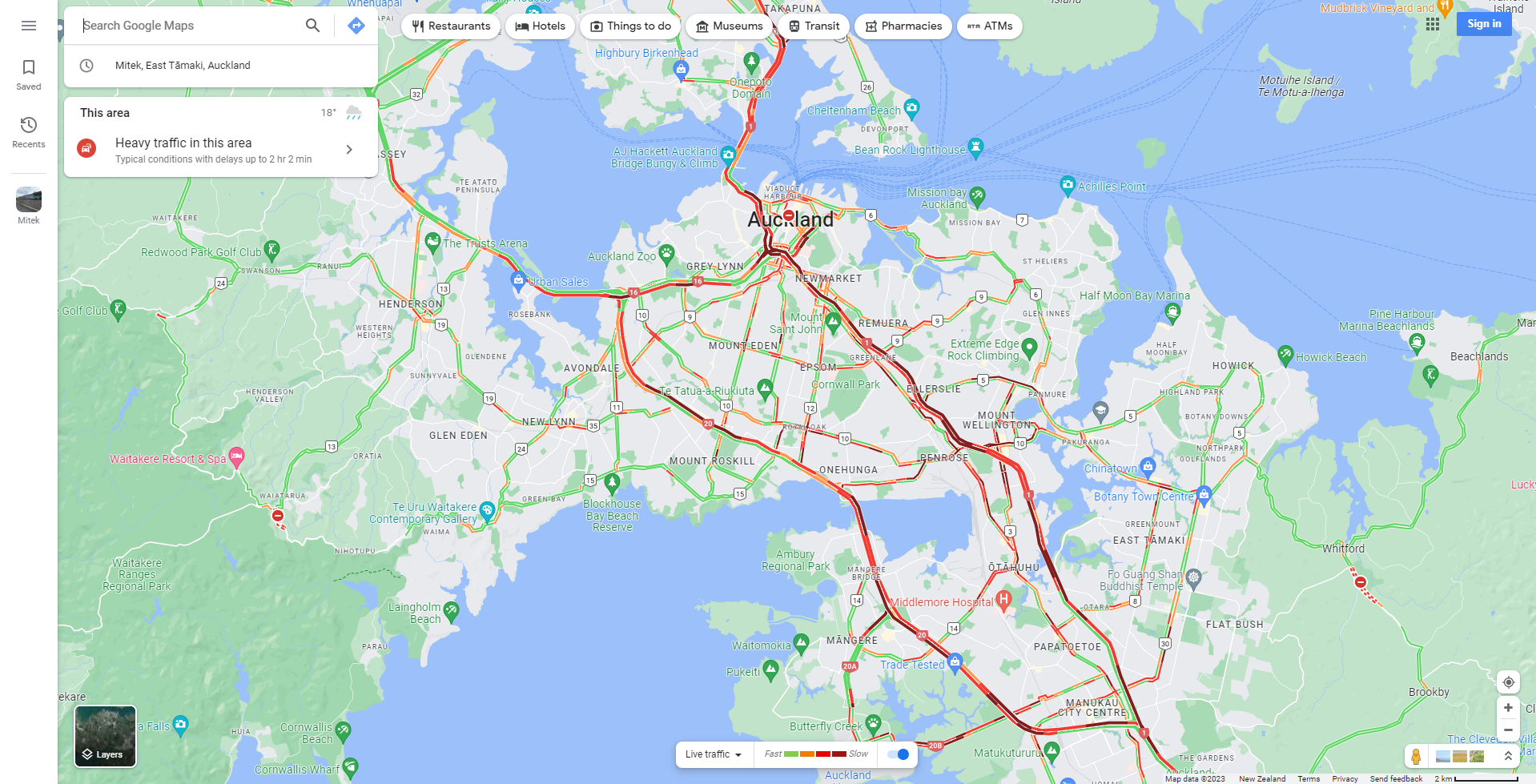 Auckland transport suggest that the Bus Driver Shortage afflicting the region will likely draw to a close in September. That long?
Unfortunately, it seems a few employers are still keen to force people back in the office at all costs while openly admitting that productivity while people were working from home was not actually a problem but simply to say it was "Sad" to walk into a sparse office – I struggle to see how this is a well throughout reason for lumping employees with such a heavy personal cost just to fill "bums on seats" in terms of personal time, commuting cost + stress along with mental health, and more importantly morale.