Unfortunately broke my Weider Home Gym over the weekend.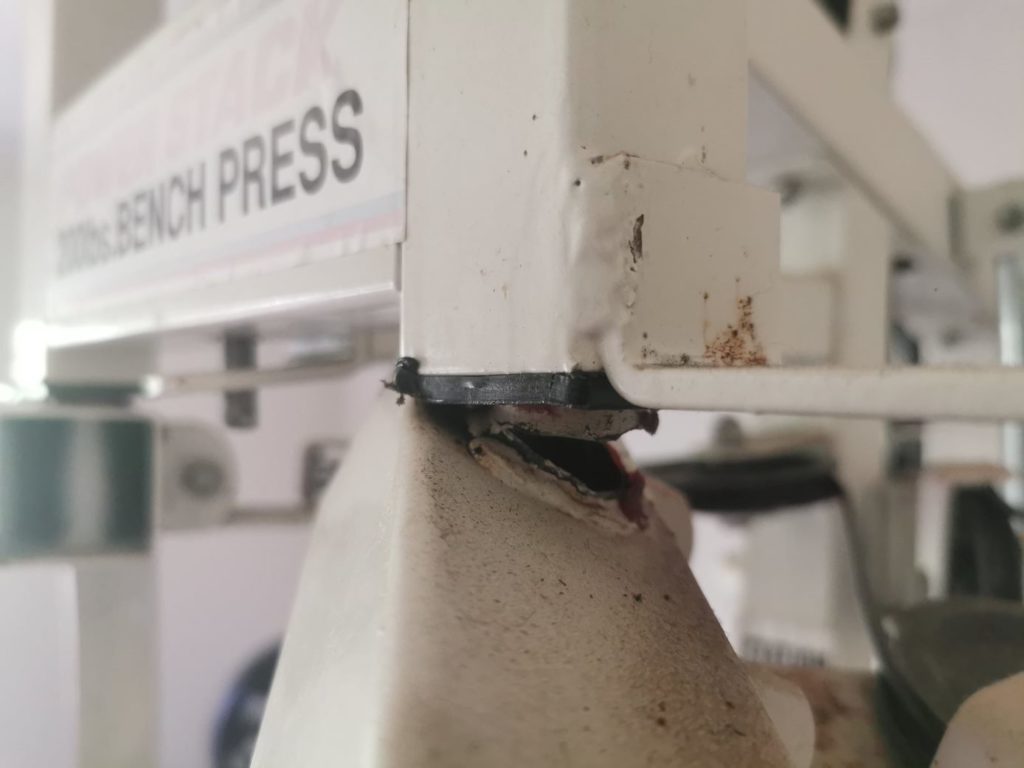 Have gone and put in a M20 bolt in the meantime. But looking at the whole construction, will need to replace it as it's clearly under designed to handle the weight it was supposed to be able to handle
Here's the bolt through the thing as an interim fix. The whole thing was already slightly lopsided.