General Snaps from various Auckland CBD locations.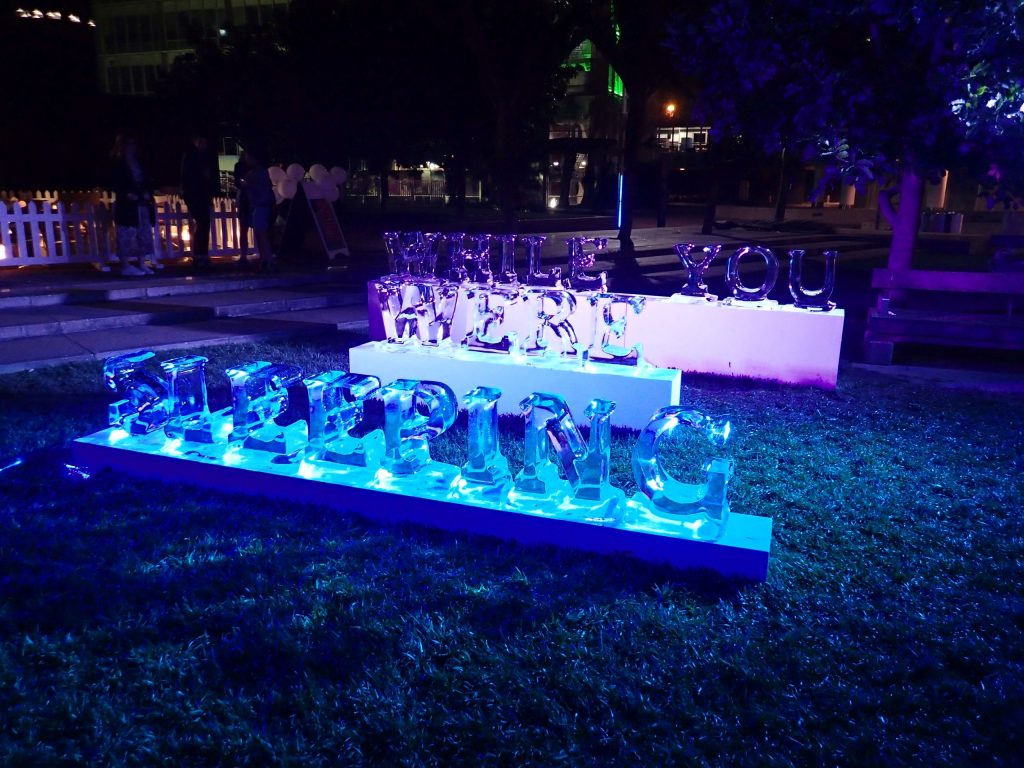 Watched Indiana Jones – "Raiders of the lost ark" + Orchestral performance by the Auckland Philharmonia at the Civic Theatre in town, which was quite a jolly performance.
More pictures from Auckland Art Festival below…
Unfortunately, Witnessed more than the usual level of drunktards in the city while walking down to Britomart to catch a bus back home. My feeling Queen Street was reminiscent of being in the movie "Idiocracy" with all the generalized (very zombie like) slurred mindless yelling, heated arguments and a flight between two groups of bros.